IT'S TIME TO MAKE SOME MAGIC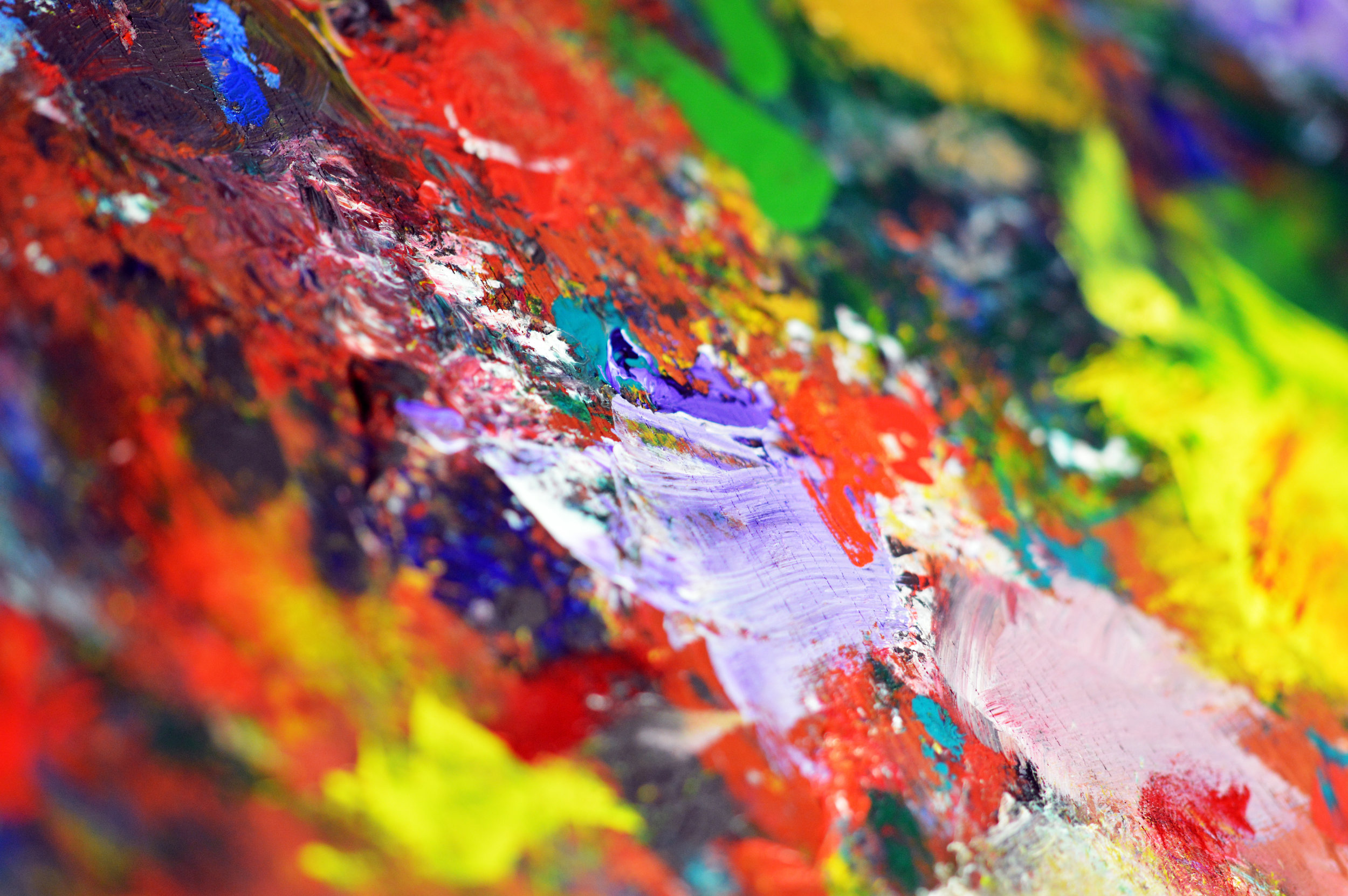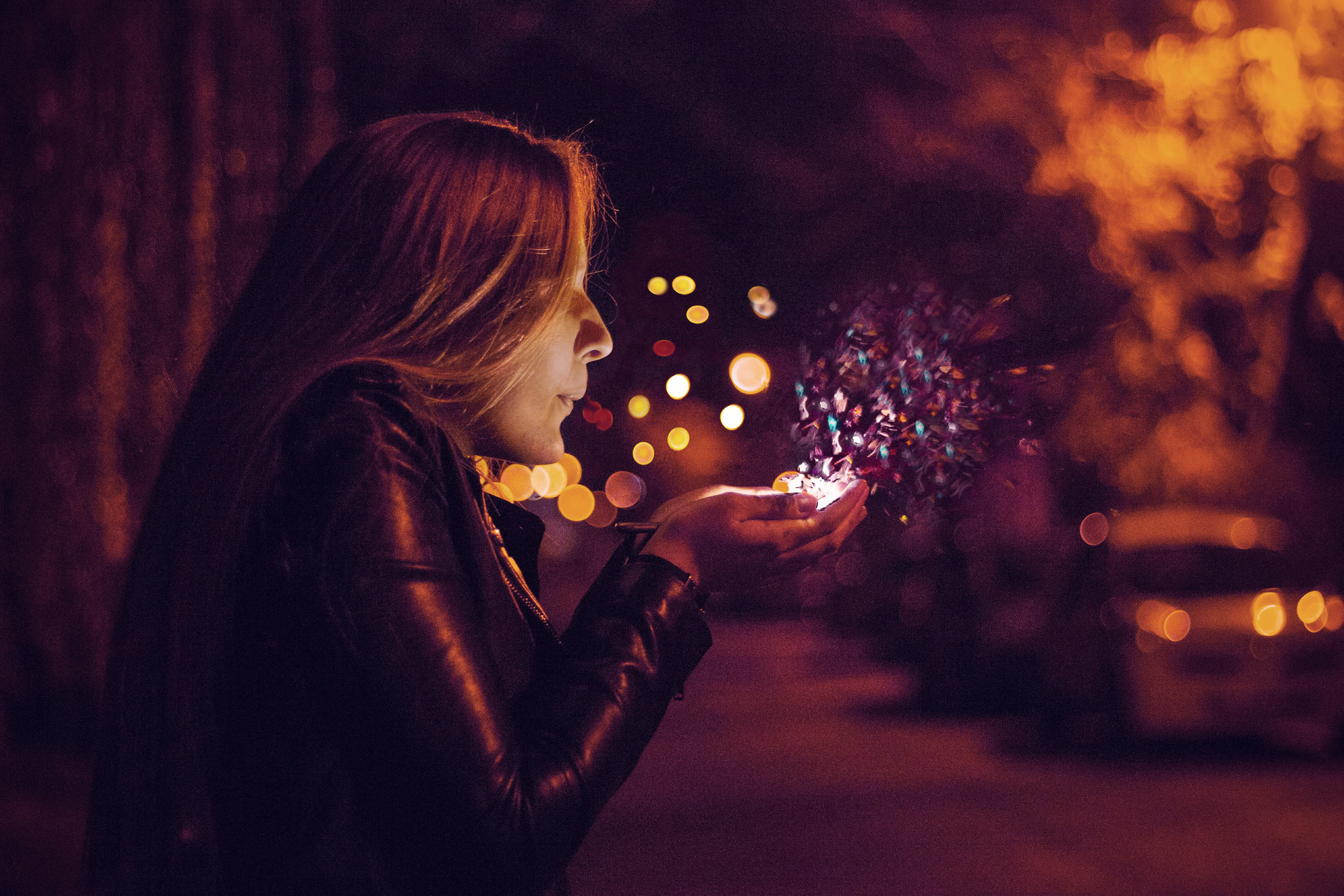 Introducing:
The Creative Magic Mastermind!
BECAUSE MAGIC IS SOMETHING YOU MAKE!
Who this program is for:
Women who want more creativity in their lives. Who want to explore interesting exercises that stimulate and excite their imagination. Who want to access their creative genius, who seek a support system as they navigate the creative process, the transformation that results and finally get that creative project out to the world.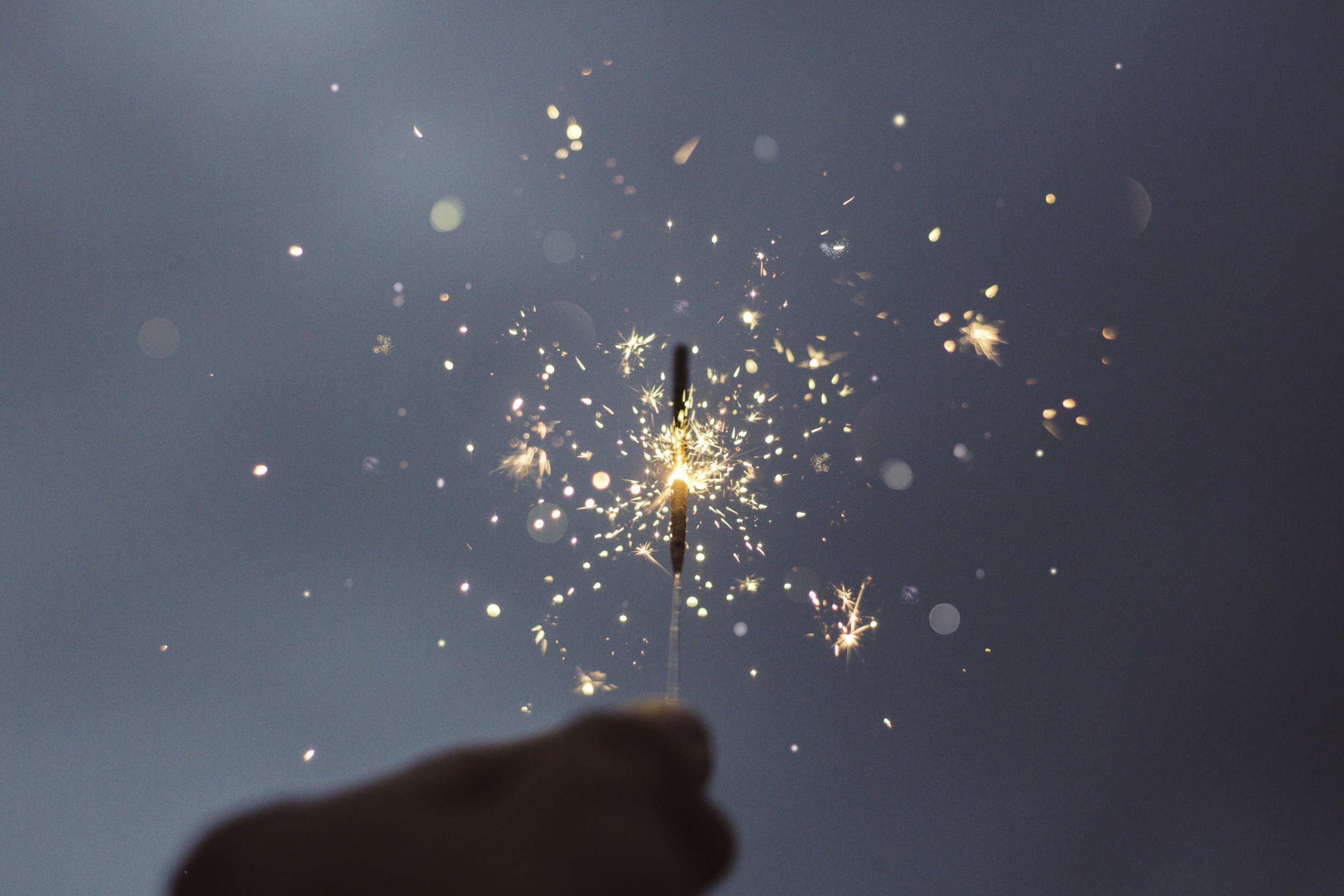 You want a life in technicolor.
So often we can get bogged down in the daily chores and to-do lists. Creativity seems frivolous and is often *banished* as a hobby, even though that novel or painting is bursting inside of you.
Without creativity or a creative practice, life can seem dull and colorless. And more often than not, the wonderful idea remains that, just an idea. Making creativity a practice can start you on the path of navigating the process and expressing yourself, through whatever medium in a tangible result.
Picasso had a wonderful saying – "Art washes away from the soul the dust of everyday life." I would argue that it's not just 'art' but 'creativity'!
Whether you're a creative entrepreneur, an amateur painter or someone who wants to develop a creative practice to enhance your daily life, this mastermind will offer a supportive community and expertise as you test, flex and develop your creative muscles.
The Creative Magic Mastermind will help you focus, stay accountable and feel supported. You will come away from this six-month mastermind more confident in your creativity, with a solid network of like-minded, creative women, a deeper self-awareness of how you approach the creative process and a plan to realistically incorporate your creative practice into your daily life so you can birth that creative project that's been waiting to be expressed.
Is this mastermind right for me?
Perhaps you are maybe you're a creative entrepreneur who needs a supportive, likeminded group for accountability and feedback. Maybe you're an amateur painter who wants to make space for having more, perhaps you are photography enthusiast who wants to create a portfolio and take it to the next level. Or you could be budding novelist who is struggling to find the confidence to stick with your writing. Maybe you are a graphic designer who is new to a city and struggling to find your 'creative tribe.'
You want more colorful days and layers of texture in the creative aspect of your life and want with a tribe of women who will cheer you on in the process and help you navigate what can sometimes be a lonely process.
Technology has made the days of holing up in a lonely, unheated studio to practice your art no longer necessary. The world is smaller now, and it's easier to connect with the those who will walk with you on your creative journey-wherever you or they may be.
You may have developed a yoga or a meditation practice, but haven't considered creativity as a practice other than a class here and there.
Or you HAD a practice that you enjoyed but it has remained dormant along with that DSL camera in the back of your closet that you bought yourself 4 years ago.
Or you have lots of ideas, but haven't been able to produce anything from them because you feel stuck or you're just not sure about the next step to take.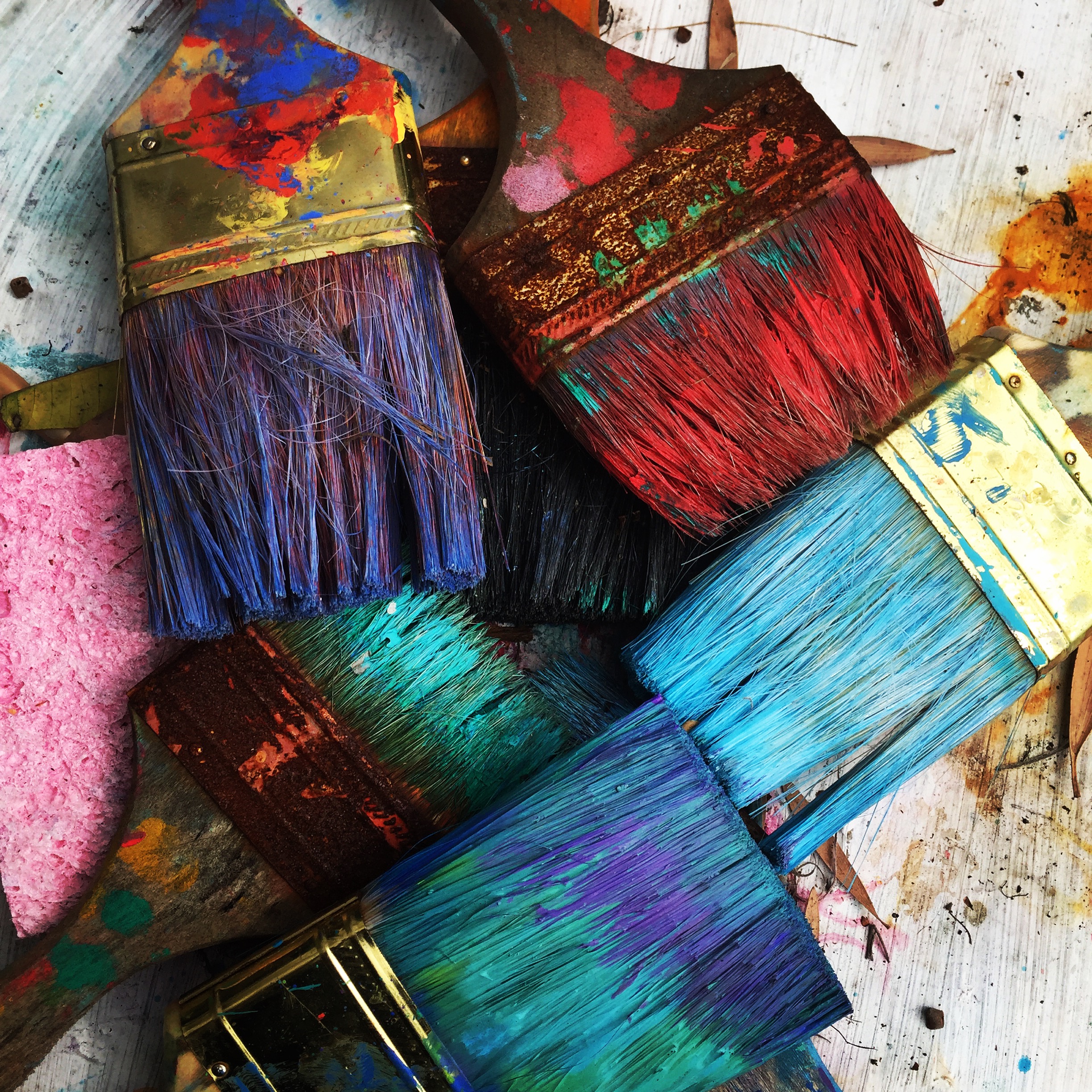 All you need is curiosity!
You don't have to go on sabbatical to Paris to study at the Sorbonne. You don't even have to enroll in Parsons School of Design – (although those could be super cool creative goals!).
With focus, guidance, practice and support we can all have unlimited creativity in our lives. Maya Angelou sums up the best part of creativity beautifully: "You can't use up creativity. The more you use, the more you have."
I've created Creative Magic Mastermind for women whose creative projects are ready to come to life, who are looking for a creative tribe and the support, connection and accountability that comes with being part of this community.
Want to test the waters? Let's chat!
I am scheduling FREE 30 minute coaching sessions to help you wherever you are in your creative process. Getting a taste of creative coaching can help you find ways to access and activate your creativity.
Shedule a free 30 minute Call
What you can expect from the mastermind…
Inspiration. Support. Consistency.
I'm a big believer that we make our own magic but sometimes the singular creative process can be lonely. This is where the mastermind helps. We'll do group exercises and discussion so that you can gain insights and support from your peers. You'll also gain perspective, advice and personalized coaching from a working creative entrepreneur.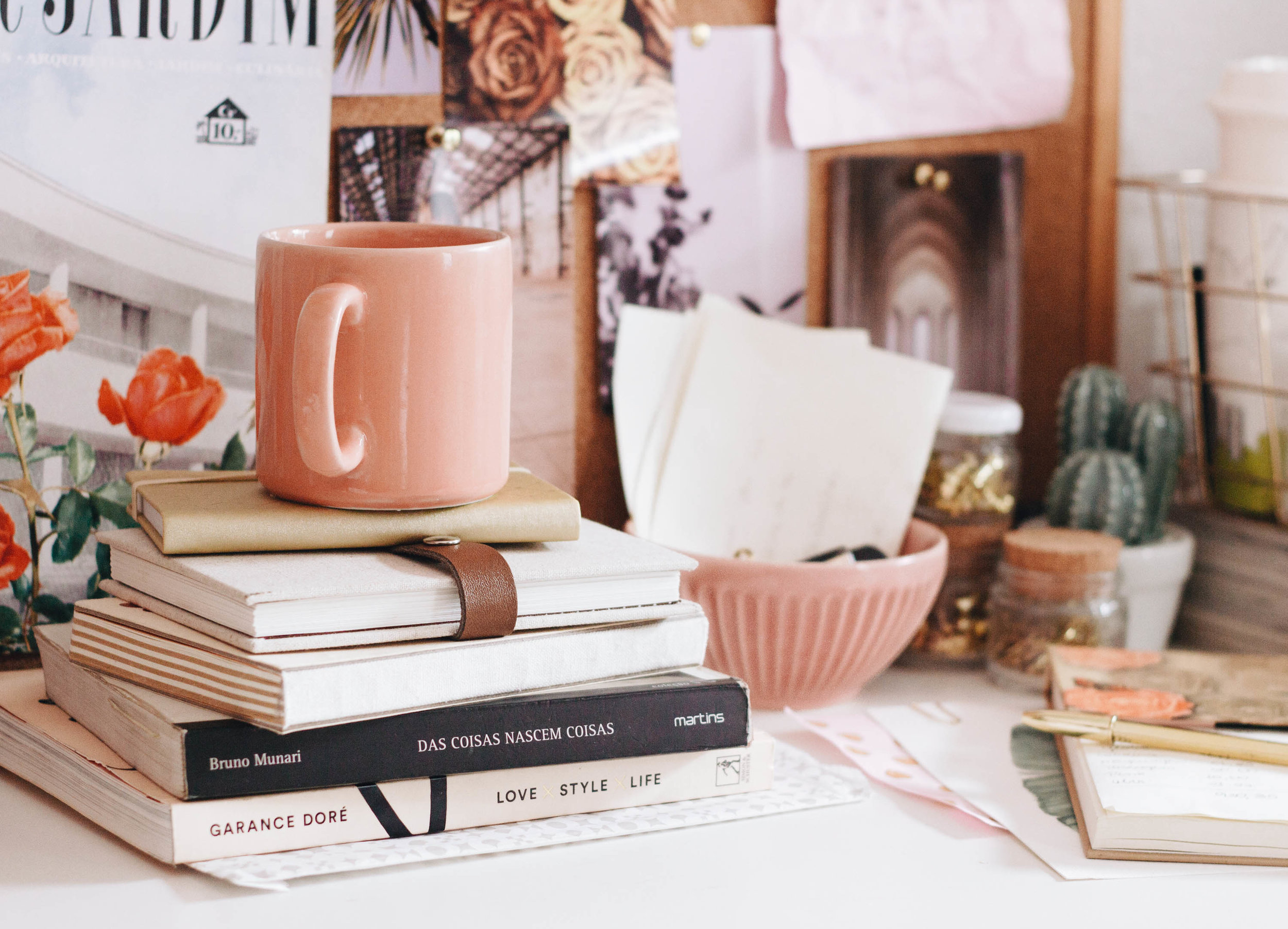 Tools. Exercises. Concepts.
Led by Suzanne Miler, a lifelong storyteller, creative entrepreneur, brand consultant, photographer and designer, we will embark as a group on various creative exercises and learn new tools to unleash radical creativity. These, along with collaboration with the group, will help you create more ease, space and consciousness around your creative process.
Joining the mastermind will help you:
Understand potential blocks to the creative process and learn strategies to overcome them

Gain a deeper knowledge about how to access flow more easily

Increase the time you spend on creative endeavors

Increase your confidence in your creative work

Feel inspired to deepen your creative practice

Be accountable to a supportive, collaborative community to maintain your creative practice
SIx-MONTH CREative MAGIC MASTERMIND
ARE YOU READY TO MAKE SOME MAGIC?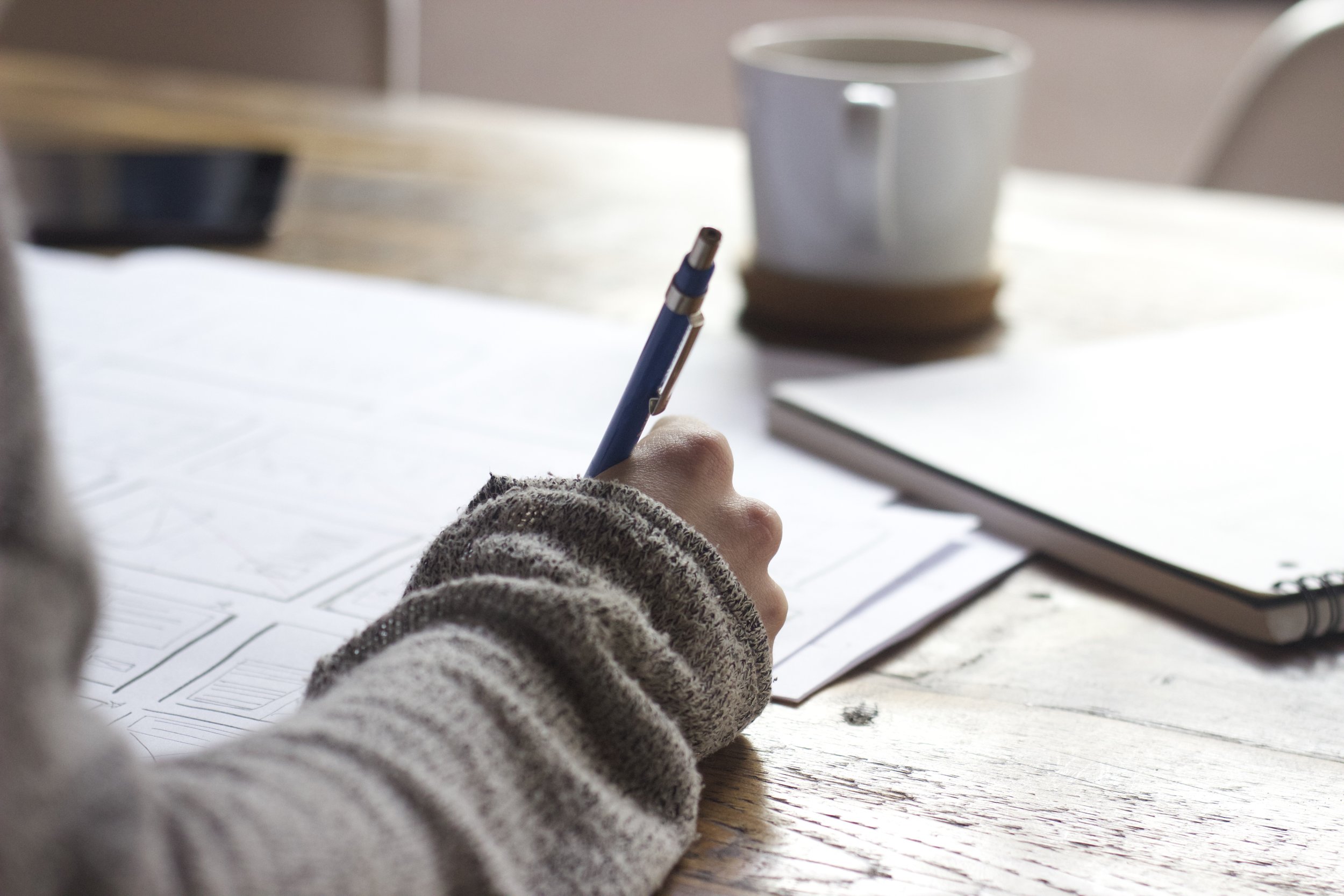 · Two 60-minute group video calls each month covering a different theme with group exercises
· Bonus: "In the Studio" - Monthly group video call which will be an opportunity to dive deeper into the content, share your work and glean additional tips for sustaining your practice.
· Monthly 1:1 coaching call with Suzanne to get clear on the steps of your creative path.
· Additional bonus calls with special guests who work in the creative realm
· Workbook with key lessons and exercises that will help deepen your practice.
· Community online forum for discussion and support between calls
Pursuing a more creative life or business is deeply personal and unique for each individual, but that doesn't mean you have to travel the path alone.
Joining a mastermind is way to expand your creative horizons with a community of supportive women and get the creative results your heart desires.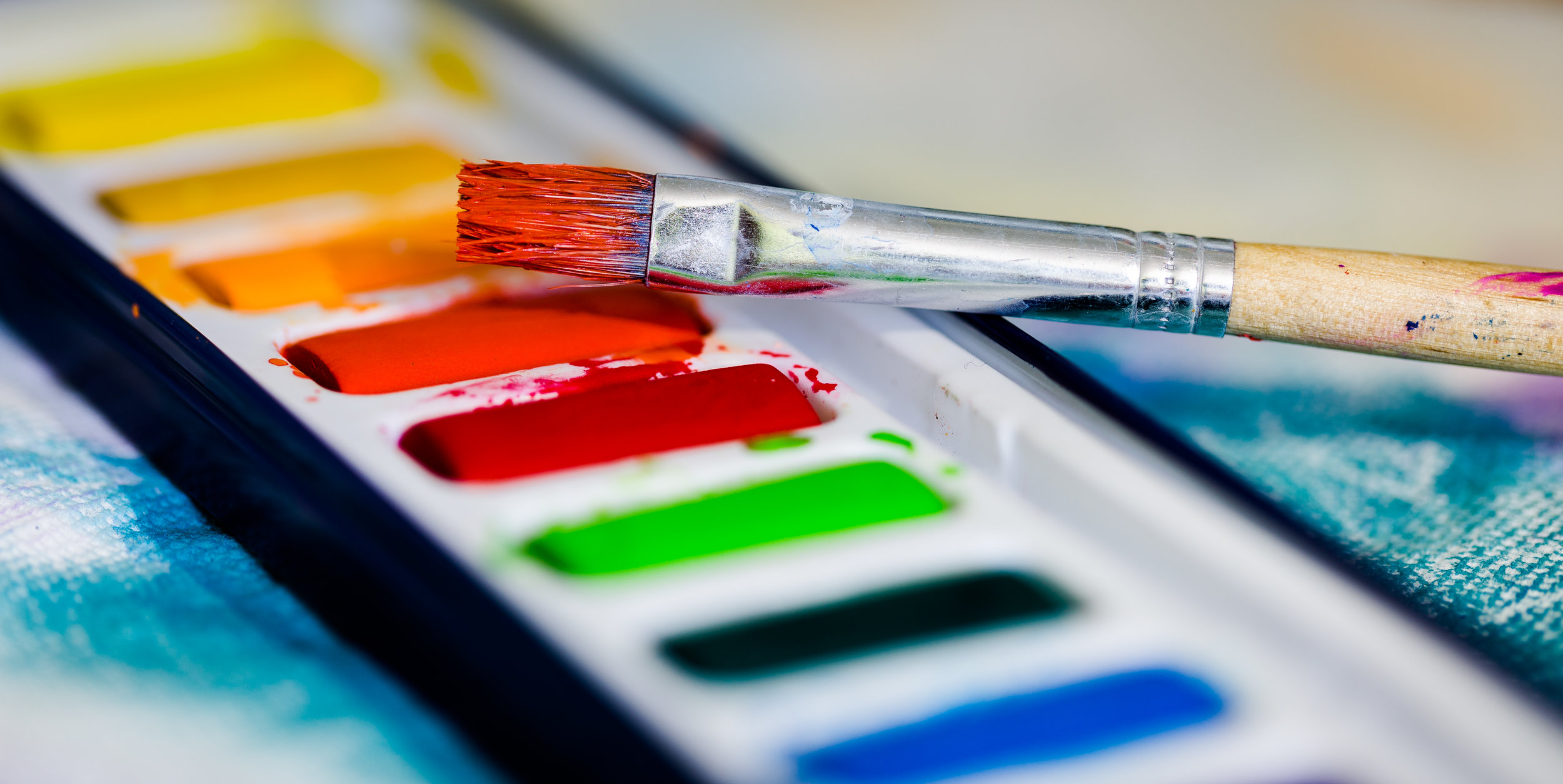 The investment to join this program is $399 a month or $2000 (a savings of $394) if paid up front. Consider this an investment in your craft, yourself and your wellbeing. What is it worth for you to live a more colorful, creative life with a supportive community every step of the way?
From my own experience I was tired of the grayness of 'adulting', feeling burnt out and had somehow forgotten how to tune in and tap into my creativity.
I invested considerable time, energy and money into learning from the best and most successful creative business leaders, and into launching my own creative business. I learned that it's not about the end result of the novel or the oil painting, it's about gaining access to creativity through the process, facing down your fears and getting into alignment with your deepest desires. This is where the magic happens!
You are unique and your creativity is a natural, unlimited resource. Whether or not you choose to invest in this mastermind, I encourage you to find the best way for you to dive into discovering how to mine it, not only for your own wellbeing, but also for the greater good! Innovation and change come from an initial, creative thought and our world needs more of this.
If this feels right, I'm so excited to welcome you into what will be a dynamic and powerful circle!!!
Together we will unleash our creativity!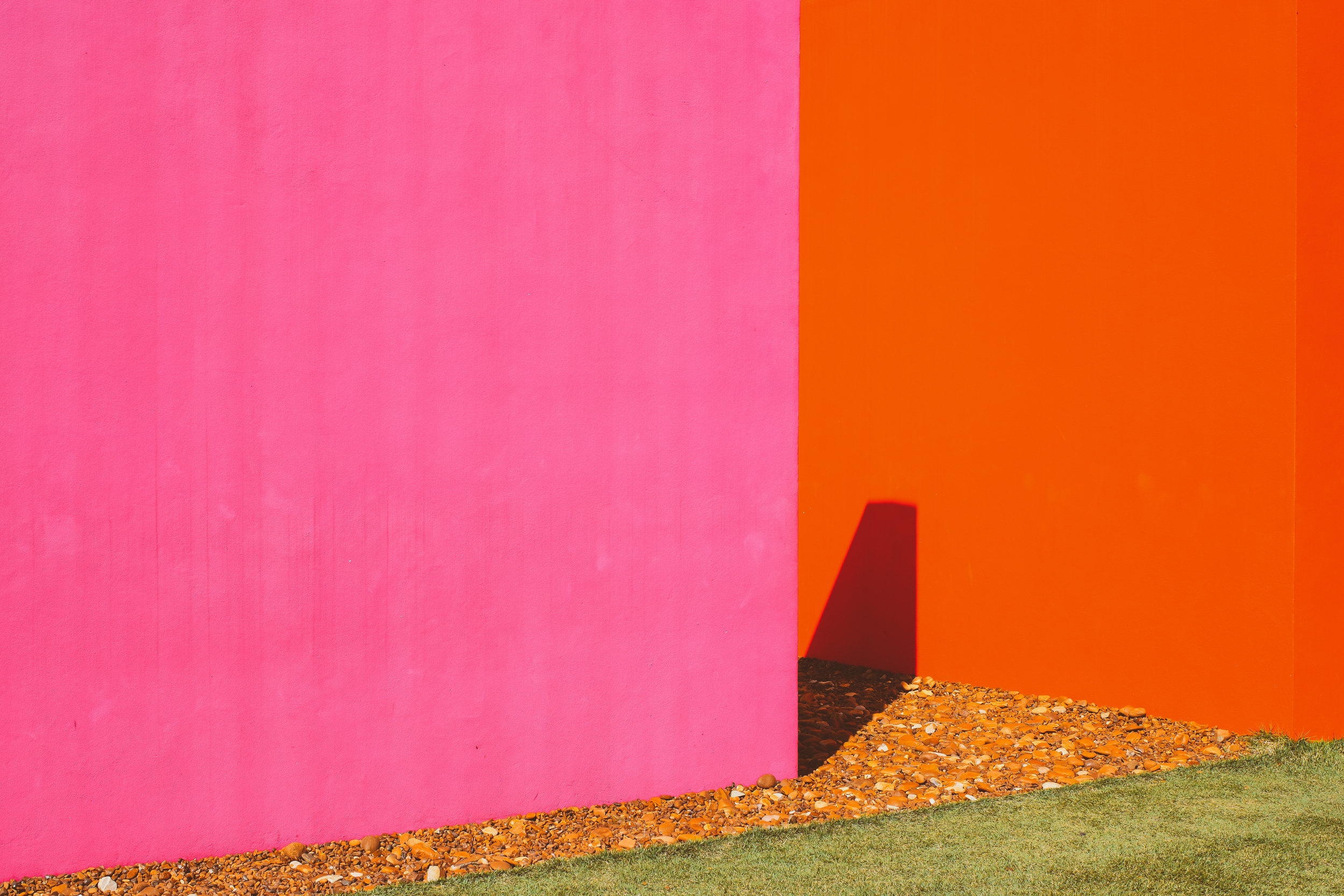 Suzanne Miller
Suzanne has spent her entire professional life creating. She was the Founder and Managing Director of Magellan Communications, a global communications and PR firm that she successfully grew and led for more than a decade. Built as a remote working firm with consultants in 18 cities internationally, her clients included C-suite executives in healthcare, banking and technology. Before founding Magellan, Suzanne helped clients tell their stories to the world at top PR firms Ogilvy, and Blanc & Otus.
Not all stories are told with a pen, however. In 2017, Suzanne left her corporate work at Magellan and turned her attention to the stories we tell through our homes. She founded textile design company The Storied House, which sells Suzanne's 12 luxury fabric lines direct to consumers and the trade. Her textiles have been featured in St. Louis Magazine, Design St. Louis, The Ladue News . She also co-authored The Soul Planner, with women's leadership expert Vanessa Loder. Most importantly, The Storied House translates all that Suzanne loves; travel, design, creativity and location independence, into a thriving business that allows her to live in color.
An accomplished photographer, Suzanne has also spent many years telling stories behind the camera, founding a boutique photography studio to capture her clients' family memories through portraiture and creating evocative images of far-flung locations around the globe.
Suzanne has a B.A. from St. Louis University, where she created her own major in International Affairs, studying French, Political Science and Economics. She also holds an M.B.S. from University College Dublin and has studied textile design at London's Central Saint Martins. Having married a native Irishman, Suzanne considers herself home in both St. Louis and Dublin.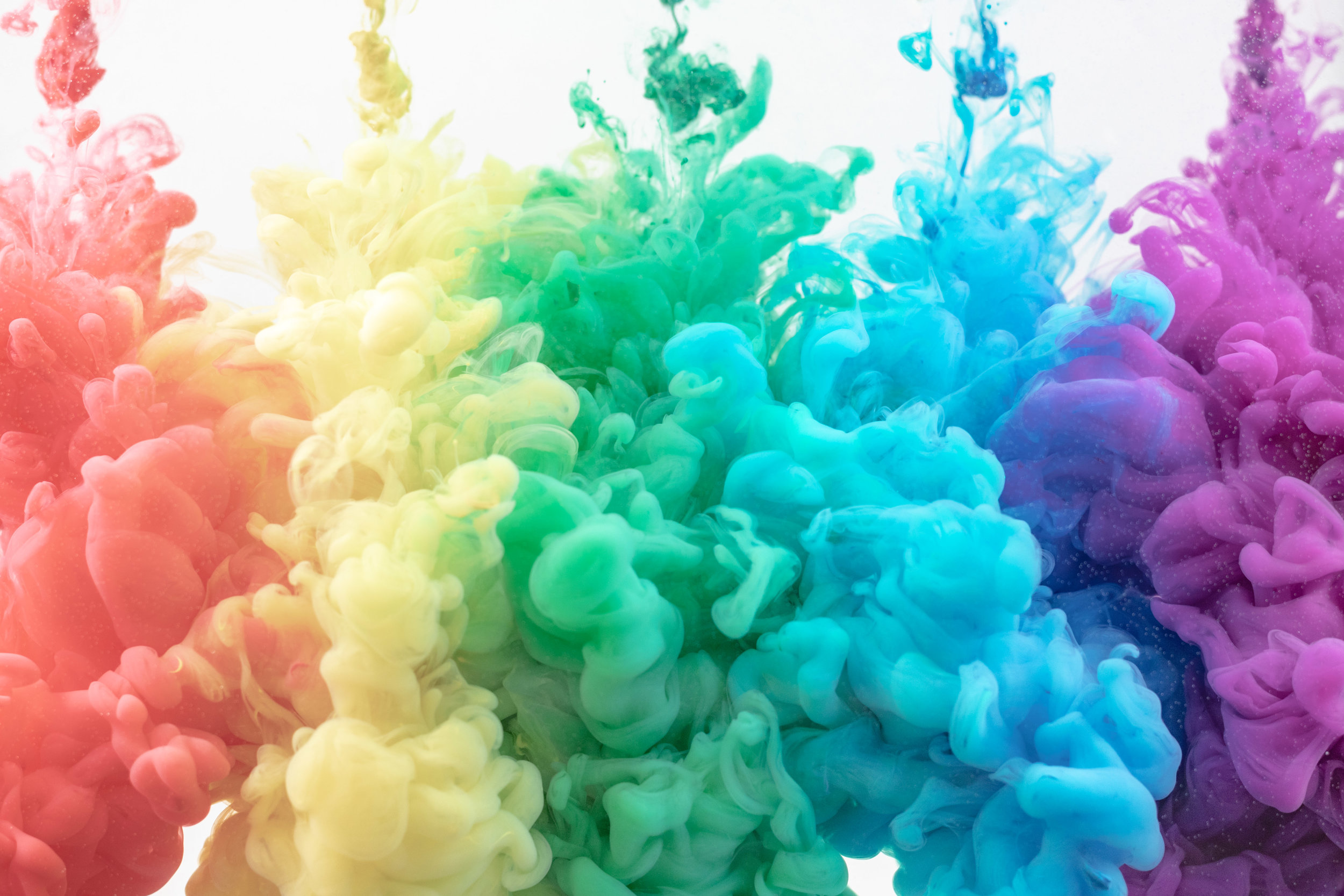 Magic is something you make!